Discussion Starter
·
#1
·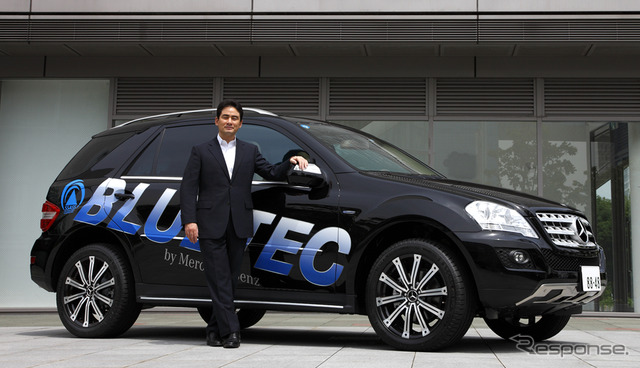 Looks like Mercedes-Benz may have been up to know good as well, but they went about it a bit differently.
Bloomberg reports that a federal lawsuit was filed on Thursday accusing Mercedes-Benz of using a defeat device in its BlueTec-equipped diesel vehicles. The lawsuit, filed in New Jersey, alleges that the Mercedes vehicles in question turn off their pollution controls at ambient temperatures below 50 degrees Fahrenheit, allowing the vehicles to put out far more than the legal limit of nitrogen oxide and other pollutants. The suit names the diesel-powered ML320, ML350, E-Class, S-Class, and GLE among the affected vehicles.
"Mercedes never disclosed to consumers that Mercedes diesels with BlueTec engines may be 'clean' diesels when it is warm, but are 'dirty' diesels when it is not," the lawsuit contends. "Mercedes never disclosed that, when the temperature drops below 50 degrees, it prioritizes engine power and profits over people."
So when it's cold you get a faster and dirtier car, and when its warm your car is a contemporary clean diesel vehicle. 2 for the price of one, right?
http://www.roadandtrack.com/new-car...sued-over-alleged-emissions-cheating-diesels/