Discussion Starter
·
#1
·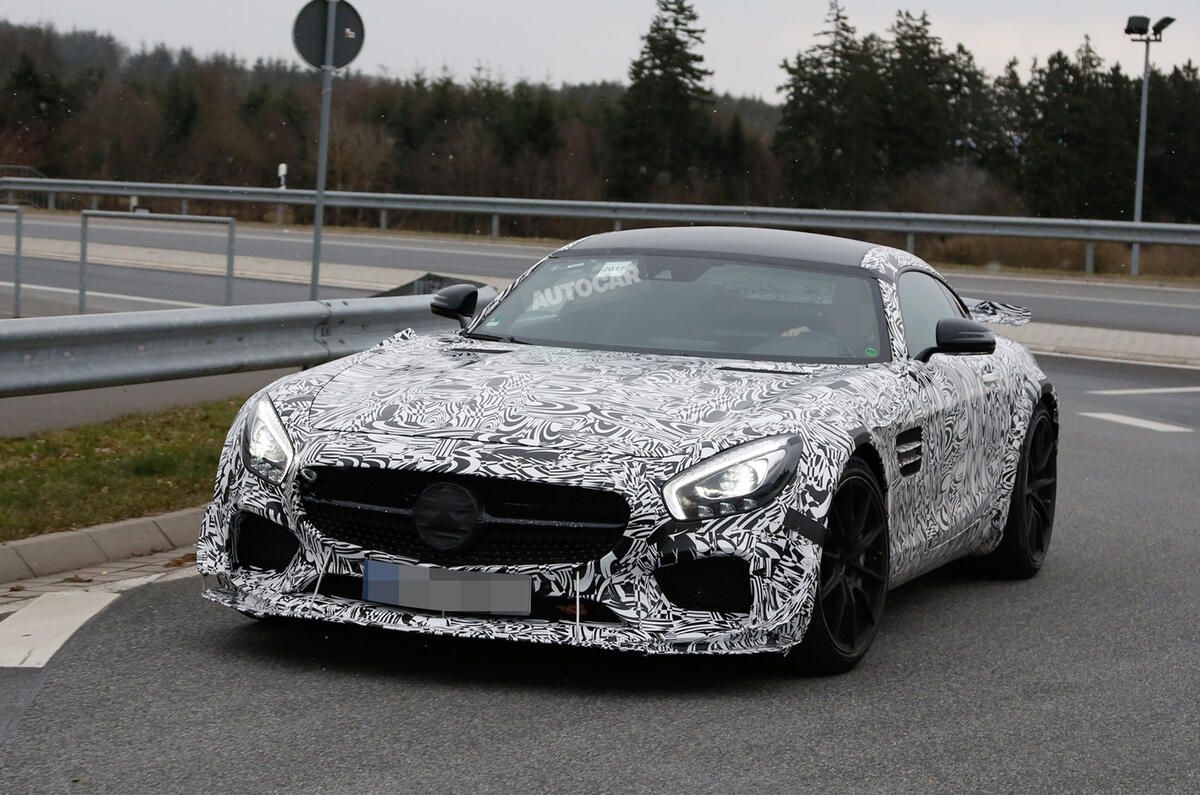 The new car will be targeted directly at the Porsche 911 GT3, although it will use neither that name nor be a Black Series model. "GT3 belongs to the other company," said Moers. "We will find another name for our car."
Moers wouldn't be drawn on a timeframe for the new model, but a launch in 2016 - to coincide with the start of the new FIA GT3 season - seems likely.
The target for the car, said Moers, is a package that excels in every area. "I don't want to make a dragster that's only good for doing 0-100km/h [0-62mph] in 2.8sec. We need more power, less weight, better aerodynamics and different suspension, but the targets should be the power-to-weight ratio, driveability, lap time and tremendous feel."
The aim for the new car will be to reduce weight by 80-100kg compared with the 1570kg S version of the GT, a task Moers admitted would not be possible without using different materials. "The car is already 80kg lighter than the SLS and has a similar power-to-weight ratio, so to lose much more weight we will need to use carbonfibre, as we have with our Black Series models."
He was less easily drawn on how much additional power will be extracted from the new twin-turbo 4.0-litre V8 engine, although he admitted that it would be fair to speculate it will be around the 550bhp mark, a near 10% power increase on the more powerful (503bhp) of the two engines available for the GT at launch.