Discussion Starter
·
#1
·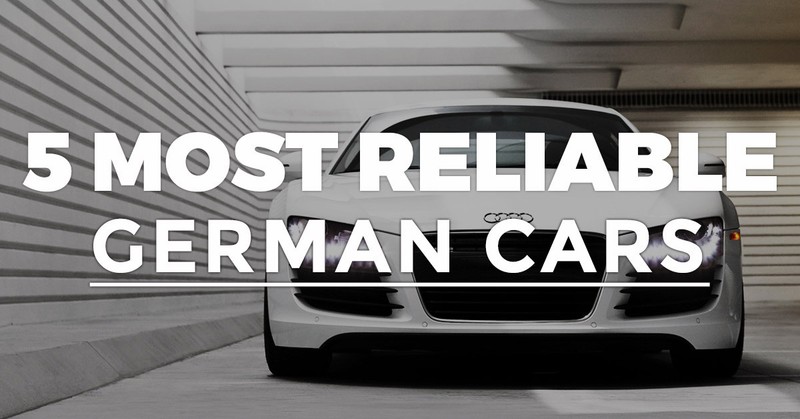 ​
A closer look at 5 of the most reliable recent German cars on the market

Numerous attributes draw drivers to German cars: high performance, world-class luxury, thoughtful design and styling, or an upscale and top-notch driving experience. New and used-car shoppers often seek out a BMW, Audi, Porsche, Volkswagen or Mercedes-Benz as their means of accessing a taste of the motoring high-life. Whether you're after an affordable and economical family sedan, a high-performance sports car, or anything in between, there's a German car that's perfect for you.

However, German cars have also developed a reputation for questionable reliability and high ownership and maintenance costs, so we wondered which were the safest bets from the land of the Autobahn. Here we highlight 5 of the most reliable German cars on the road today, based on the research and experience of our experts, as well as recent results of the annual J.D. Power Vehicle Dependability Study (VDS), which analyzes reliability data reported by current owners of three-year old vehicles.
Read more about the
5 Most Reliable German Cars